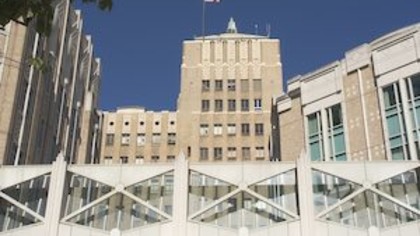 Living with HIV has gotten a lot easier. With longer lifespans, however, we face a new set of challenges.
​​​​​​​​​​​​​​​​​​​​​​​​Harborview Medical Center is owned by King County, g​overned by a county-appointed board of trustees and managed by the University of Washington. UW Medicine physicians, staff and other healthcare professionals based at Harborview serve patients from all walks of life in world-class centers of emphasis and also serve a mission population for King County.
Harborview is the only designated Level I adult and pediatric trauma and burn center in the state of Washington and serves as the regional trauma and burn referral center for Alaska, Montana and Idaho. UW Medicine physicians and other health professional based at Harborview provide highly specialized services for emergency medicine, orthopedics, neurosciences, ophthalmology, vascular surgery, behavior health, HIV/AIDS, complex critical care and rehabilitation. Harborview also serves as the Disaster Medical Control Center for Seattle/King County.​