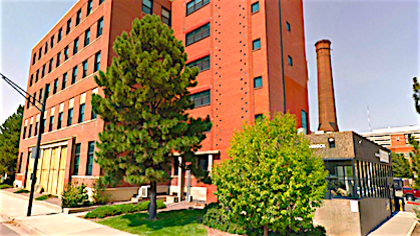 Living with HIV has gotten a lot easier. With longer lifespans, however, we face a new set of challenges.
The
Center for Positive Health
offers primary care services and treatment to people with human immunodeficiency virus (HIV) infection. Since HIV infections involve the body, mind and spirit, the Center for Positive Health offers on-site access to mental health treatment and a variety of medical specialists for problems that are common among people with HIV.
Denver Health is a comprehensive, integrated organization providing level one care for all, regardless of ability to pay. Twenty-five percent of all Denver residents, or approximately 150,000 individuals, receive their health care at Denver Health. One in three children in Denver is cared for by Denver Health physicians as well. As Colorado's primary safety net institution, Denver Health has provided billions of dollars in uncompensated care. Denver Health is an integrated, efficient, high-quality health care system serving as a model for other safety net institutions across the nation.
Take a virtual tour of our HIV clinic: