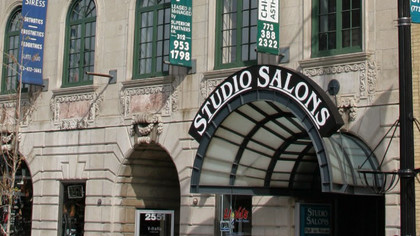 Living with HIV has gotten a lot easier. With longer lifespans, however, we face a new set of challenges.
 Anal Dysplasia Clinic Midwest  is the specialty medical practice of Gary Bucher, MD, FAAFP where we focus on your anal health.
Dr. Bucher is a leading Anal Dysplasia and anal cancer prevention specialist. Dr. Bucher is certified in performing High Resolution Anoscopy (HRA) for the evaluation and treatment of anal precancerous lesions.
Dr. Bucher is involved in anal HPV-related clinical trials with the AIDS Malignancy Consortium (AMC), AIDS Clinical Trials Group Network (ACTG) and Adolescent Trials Network (ATN). The trials are being conducted at Washington University in St. Louis, MO and Rush University Medical Center, Northwestern University, and CORE Center at Cook County Health & Hospital Systems in Chicago, IL.
Dr. Bucher is the founder and medical director of Anal Dysplasia Clinic MidWest with locations in Chicago and St. Louis. Dr. Bucher is recognized for his commitment to personalized, office-based treatments for Anal onDysplasia. Dr. Bucher is the only certified HRA provider in the midwest.